Other Equipment
In addition to saw mills, shaving mills, and burners, we also build and sell all the equipment needed to support them. We can custom build all the conveyors, log decks, turners, and log troughs needed to get material to and from your equipment. We are a dealer for new shaker screens, paddle belt conveyors, flex augers, knife grinders, and other related equipment. Also, we re-manufacture used equipment to help meet budget constraints. Please view our "For Sale" page to see what we have in stock, or give us a call and we can locate nearly anything you need.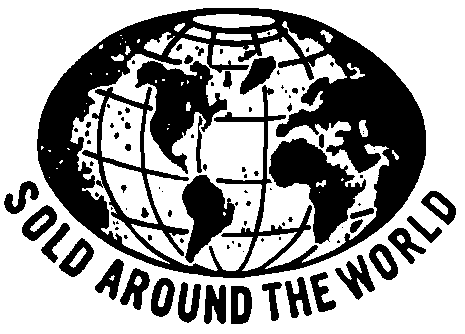 The Jackson logo and name , "Lumber Harvester", "Big Jack", "Premier Scragg Mill", and "Jackson Wood Shaving Mill"are registered trademarks of Jackson Lumber Harvester Co., Inc.
"Webb Burner" is a registered trademark of Energy Control Engineering, Inc. and is used under license.
All other trademarks are property of their respective holders, and are hereby acknowledged as such.
Copyright ©2000-2010 Jackson Lumber Harvester Co., Inc. All Rights Reserved.